Ethnic Clothing and Alpaca Clothing
Handmade Ethnic Clothing and Alpaca Clothing
Handcrafted ethnic clothes for men, women and children
In the LaMamita ethnic clothing online shop, you will find alpaca wool clothing and cotton clothing; all of our ethnic style, boho style, country style, hippie style and classic style dresses, such as sweaters, bolero, skirts, dresses, ponchos, are hand made. This particular and original handcrafted clothing and all the clothing accessories are produced exclusively with natural fibers of Peruvian Alpaca wool and pure Pima cotton (plain colored stone washed fabrics). The coloring process is carried out with extracts of Peruvian flowers, roots, etc., without the use of chemical additives. Ethnic clothing made in Guatemala is pure cotton; the fabrics are made on a loom according to an ancient textile tradition that shows the symbols of the Maya culture on ethnic fabrics. This type of processing called "Jaspe" makes each fabric unique both in terms of processing and symbolism.
Shop Online Ethnic Clothing
Alpaca Wool and Cotton Clothing
Featured news
Autumn/winter collection 2023-2024
Alpaca Gloves, Bags, Belts and more
For a unique look
Natural Ethnic Clothing
Spring/summer collection 2023
Ethnic Accessories
Bags, belts, ethnic necklaces ..
Eco clothing
the importance of choosing eco clothing
Look at the available styles
For each person a different style, find out here all the informations to follow your perfect style
You are a reseller?
Register as a reseller and access the prices reserved for wholesale.
Find out more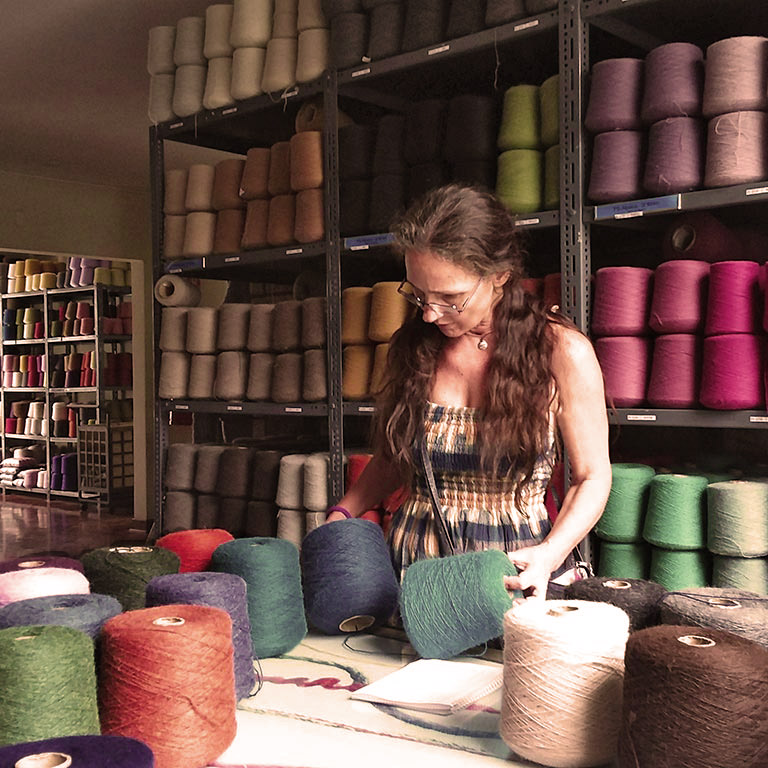 Do you need help?
Are you having difficulty placing an order, do you want to know the shipping costs, do you need to contact us?
Customer care